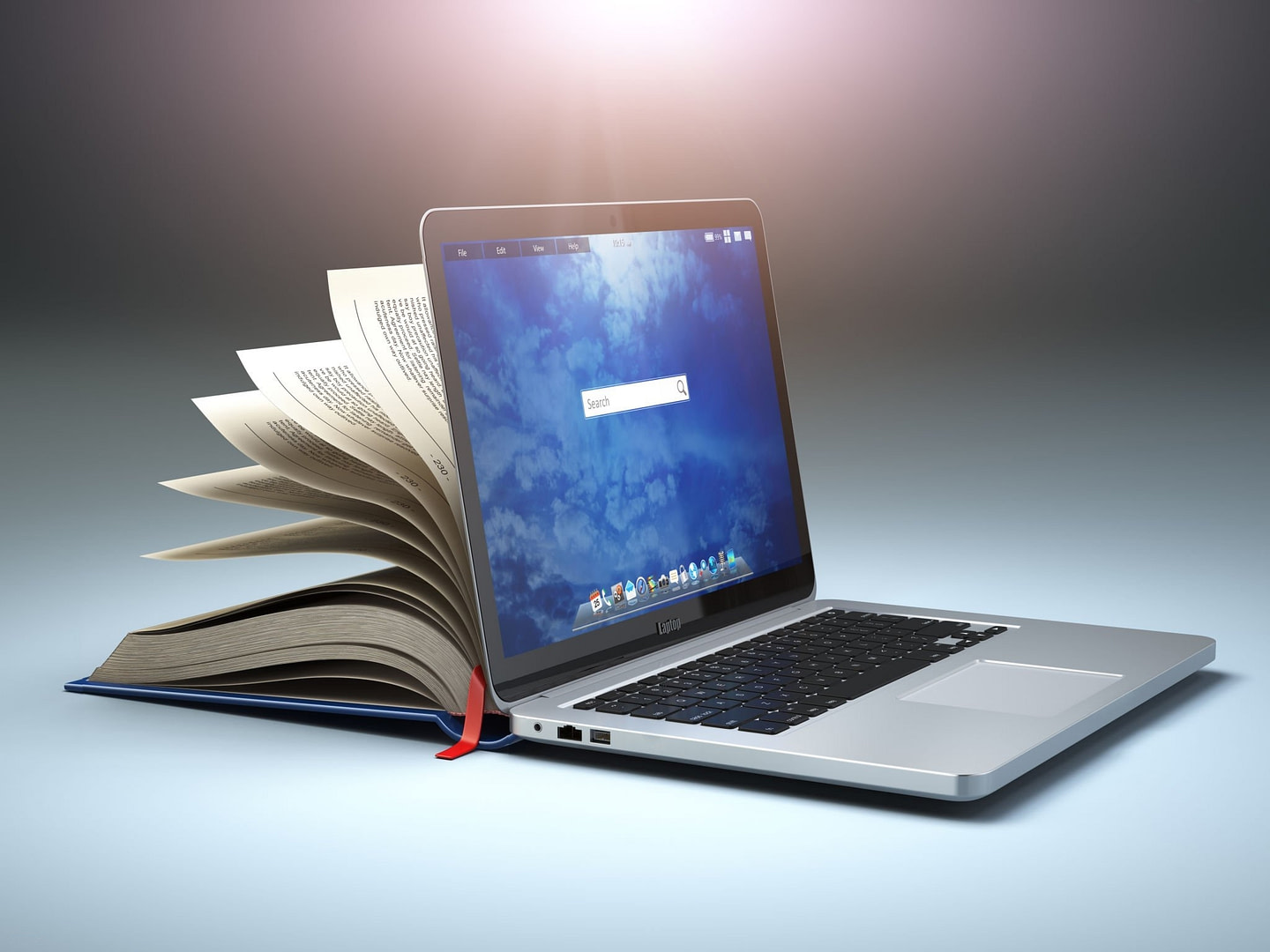 We use Ancient wisdom with modern techniques for complete learning
What makes Qubaatic Different?
WE ARE NOT ANOTHER TUITION CLASS
We are backed by intense study and research for the Performance Enhancement of any individual to reach excellence.
Its all about maximizing the use of our brain and synchronized mind along with fun and learning methods.
Effective Training is a result from Excellent design of Training Modules, ensuring improvement of performance.