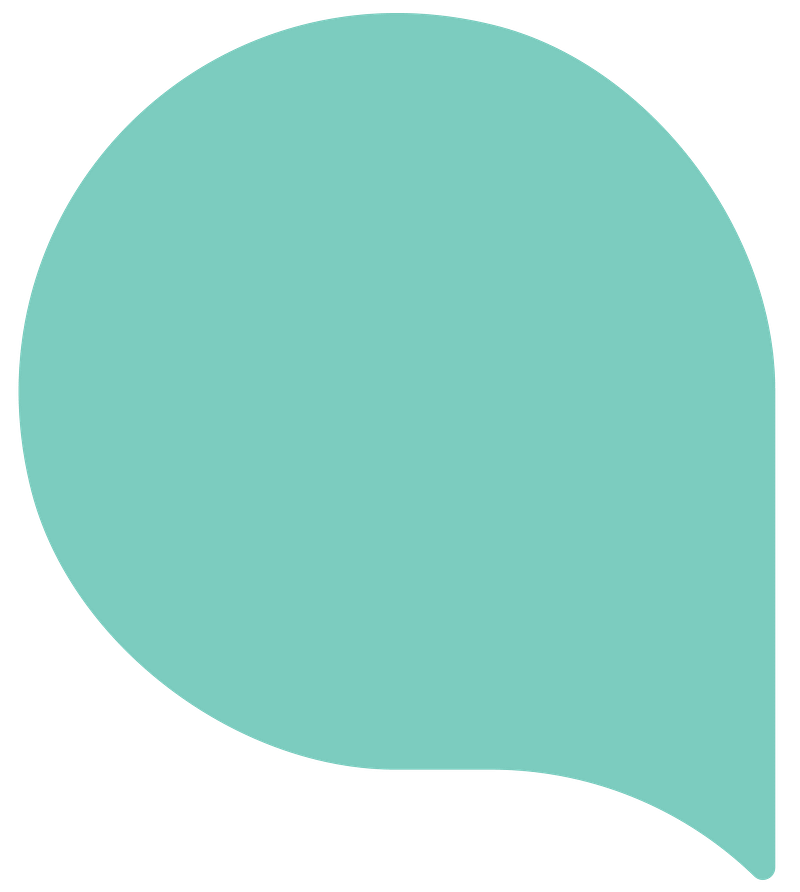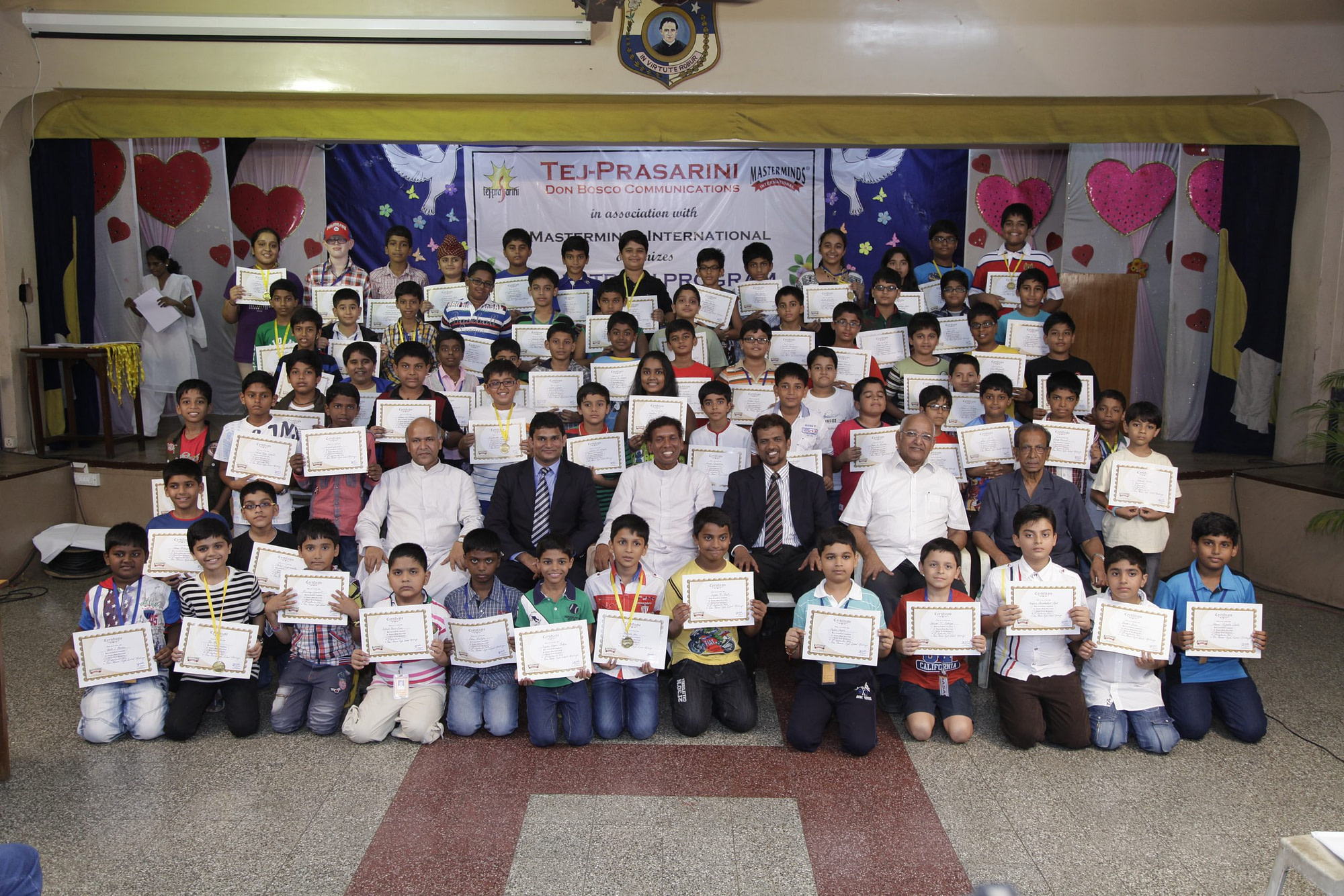 At Qubaatic we believe in a holistic value-based system where focus can be given on the uniqueness of a child so that they can excel in their area of interest. This will also build a good character which is far away from fierce competition and increased stress levels that usually leads to depression or failures among children.
Teacher/Mentor Relationship
The need of present times is to ensure that teachers and students share a friendly relation with respect. This is when the children feel secure and have trust in their teacher and then, they are most likely to emulate the same. This was present in the Gurukul system which can be inculcated today through use of activities, training workshops to bond with the students.