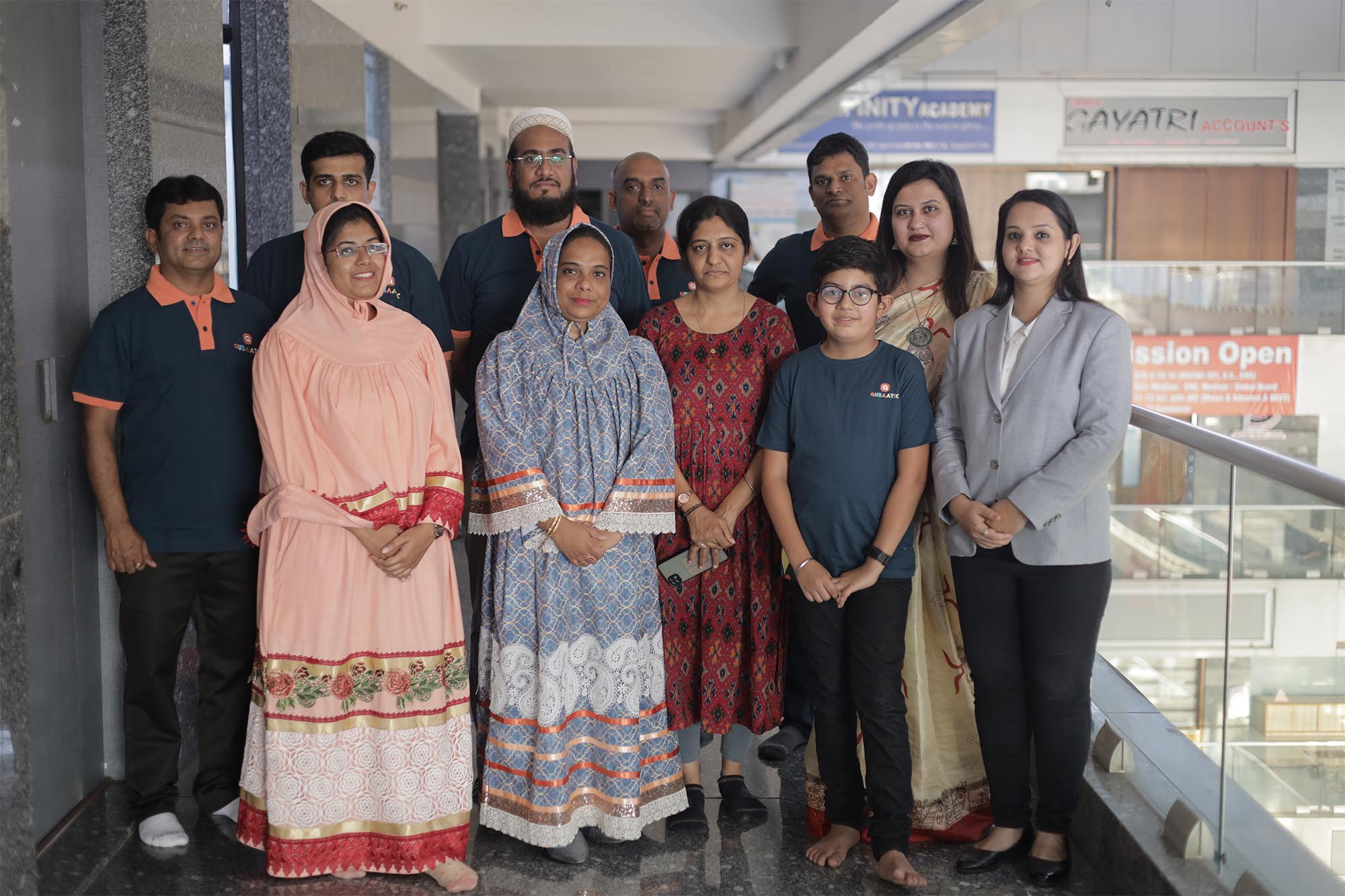 Are you passionate about running your own business? Do you believe you can make a child extraordinary for life? Then, Qubaatic has the answer.
Our Franchisee model is a tested and proven system developed with over 20 years of experience and are running successfully worldwide because of,
Low Investment
Low Operational Cost
Quick Returns
High Earnings
Start-up – Simple to start a centre and grow organically year on year
Content – Quality content with proven results
Support – Constant timely support, updates and excellent evaluation system for all round performance
Marketing – Continuous marketing support, to promote and help the franchisee grow its business.
Professional Centre Management system – Software system for optimum management.
Focusing on enhancing the innate qualities of a child and thus provide a better future.